The snow has finally melted in Missoula meaning SPRINGTIME; only the best season to exist! Change in weather means change in wardrobe and I am all for that. My personal favorite piece to change from winter to spring are shoes! Shoes can really change the whole vibe of an outfit bringing a simple outfit to a trendy one and a little too dressed up outfit to a more casual look, and of course a winter look to a spring look.  I put together some of my favorite shoes for this season that all work for an everyday look and there's at least one affordable pair linked to each!
PLATFORM SANDALS:
I love me some platform sandals, they are so versatile! I have seen so many different style, colors, and patterns which makes styling them super easy. The ones that I am wearing above are from Target and only $32, such a steal! These specific shoes add the right amount of color to a somewhat plain outfit, and if you're like anything like me and only have neutral colors in your closet these are a necessity for spring! I've linked my exact pair below, and some other styles I love!
RAIN BOOTS:
Even though it is getting warmer doesn't mean it's not wet outside, April showers bring may flowers 😉 Don't get me wrong, black Hunters are also my go to when its wet outside, but sometimes you need to have a little fun with your shoes on such a dreary day.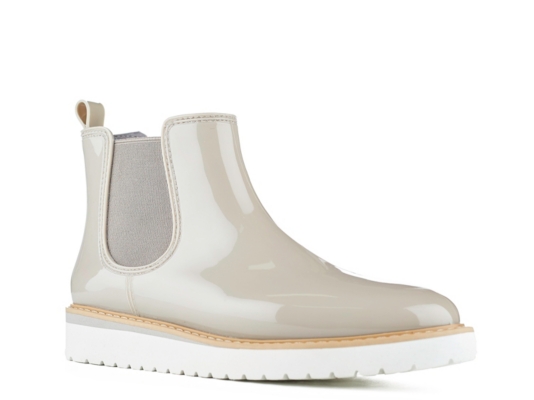 VANS:
OK yes, I wear vans all year round but white and pastel ones are my go to for spring. The light wash colors make your outfit feel more springy compared to black vans, and since there's no more snow on the ground they wont get dirty! Literally can wear vans with just about anything, a patterned pair can amp up a simple tee and jeans outfit, and a plain canvas can be worn with a dress to make it a bit more casual. If you ever see me on campus 9/10 times I'll be wearing a pair of these.
MULES:
I wish I hopped on this trend forever ago, mules are honestly just the perfect mix between casual and classy. I don't have much to say about these except that everyone needs a pair in their life.
That's it, those are my top picks for spring shoes! I hope the sun comes out a little more so you guys can try out my favorite shoe trends!
Thanks for reading! (All photos of me taken by Killer Kate Photography.)
Madison